0xmalteasy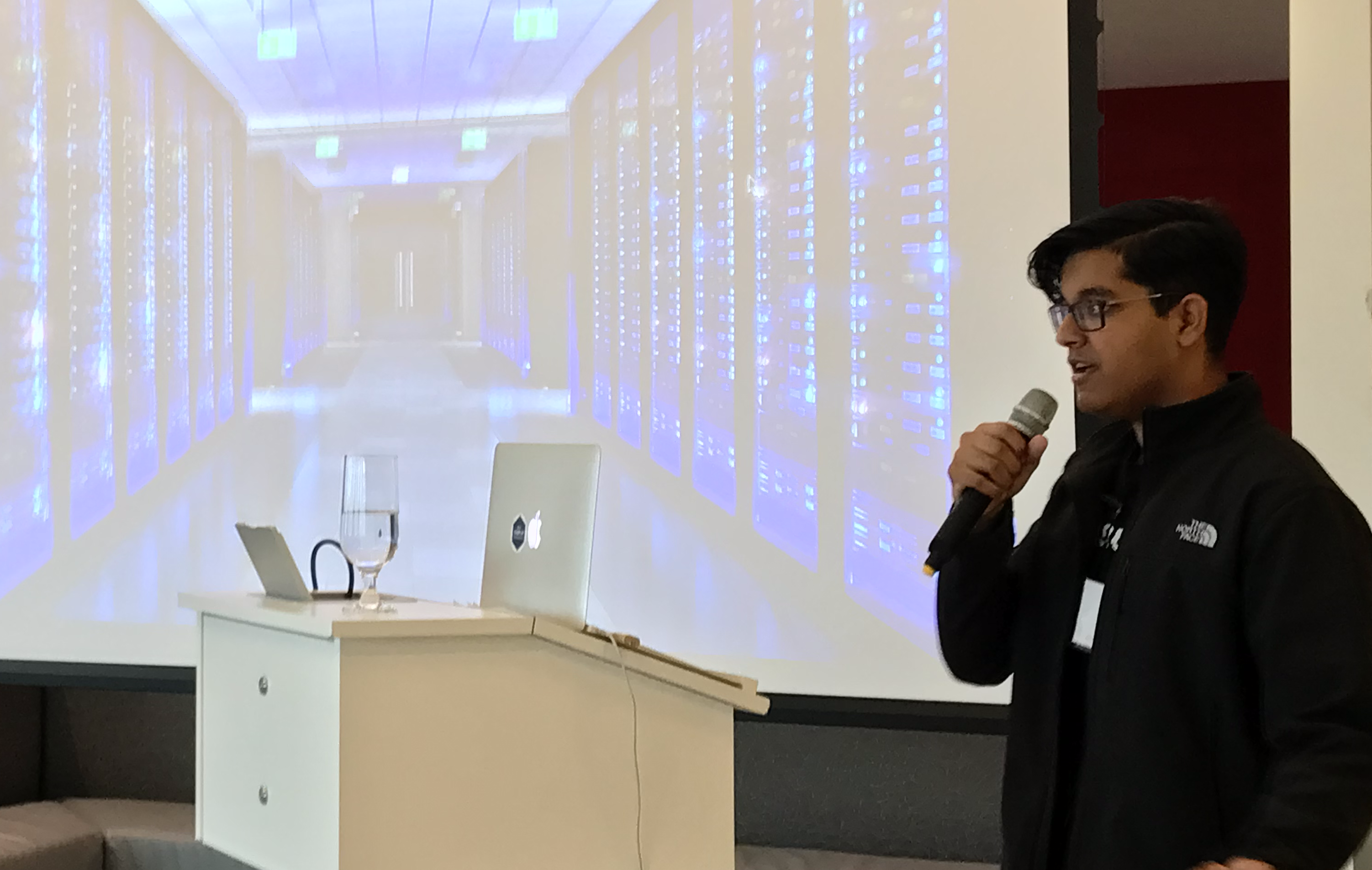 My name is Aryan Misra (aka malteasy), and I'm a student at McMaster University.
Spent a bit too much time programming as a kid and now I work on a decentralized algorithmic stablecoin protocol and dream about beans.
Hopelessly in love with interesting technical problems and working with talented people.
ongoing:
Beanstalk Farms
We were recently hacked due to a vulnerability in the governance implementation and $77 million was stolen
Regardless myself and the team keep working to bring the protocol back and restart.
Solidity, javascript
previously:
Bitswap
Offered $1M at a $10M valuation from angel investors
Bitswap was the first service offering an automated cross chain orderbook from the Bitclout (now DESO) blockchain to Ethereum.
Ultimately Bitswap was shut down for legal reasons and you can read the statement here
Holy Grail AI (YC 2019)
Worked with the founders on debugging and fixing bayesian active learning (baal), feature importance estimation, and other related tasks.
programmed mainly in pytorch, pyro, a deep probabilistic library that we used to create bayesian neural networksbaal
AscendBuild
We start to build ascendbuild's product at the time: a geospatial search algorithm with visualizations. We finished a working application that met the requirements and had payment rails.
Stripe, Dynamodb, Express, ReactJS, NodeJS, Mapbox GL, and AWS in general
Synbiolic (Microsoft Imagine Cup)
variational autoencoding + molecule QED evaluation and also comes with a frontend
IBM rxn to generate retrosynthesis pathways
(MERN), azure, python, pytorch, tensorflow, IBMrxn
NeuraScale
super-resolution generative adversarial network
python, tensorflow 2.0
articles:
                               ____________
                            __/ ///////// /|
                           /              ¯/|
                          /_______________/ |
    ________________      |  __________  |  |
   /               /|     | |  ty for  | |  |
  /               / |     | | visiting | |  |
 /_______________/  |/\   | |          | |  |
(_______________(   |  \  | |__________| | /   
(_______________(   |   \ |______________|/ ___/\
(_______________(  /     |____>______<_____/     \
(_______________( /     / = ==== ==== ==== /|    _|_
(               (/     / ========= === ===/ /   ////
 ¯¯¯¯¯¯¯¯¯¯¯¯¯¯¯      / ========= === ===/ /   /  /
                     <__________________<_/    ¯¯¯